Look at what's new with Pest Fog Sales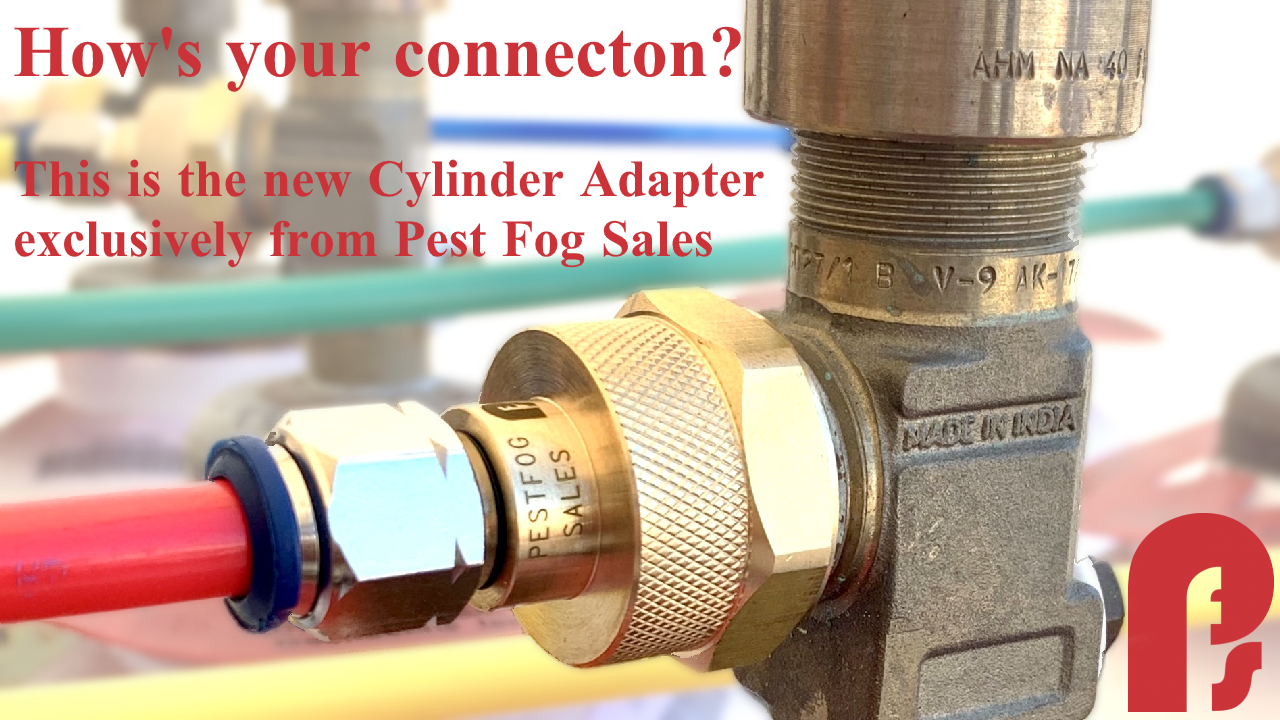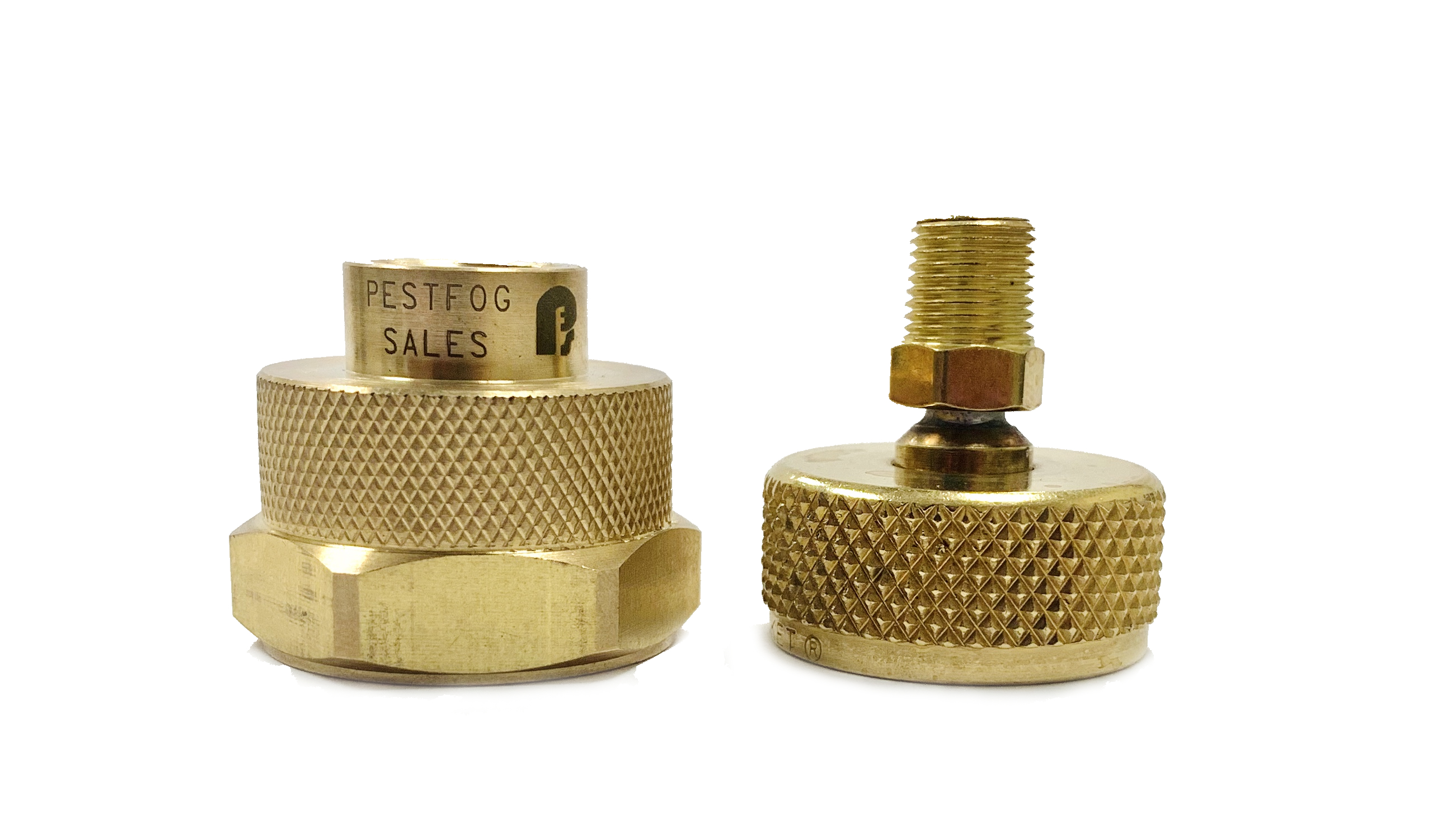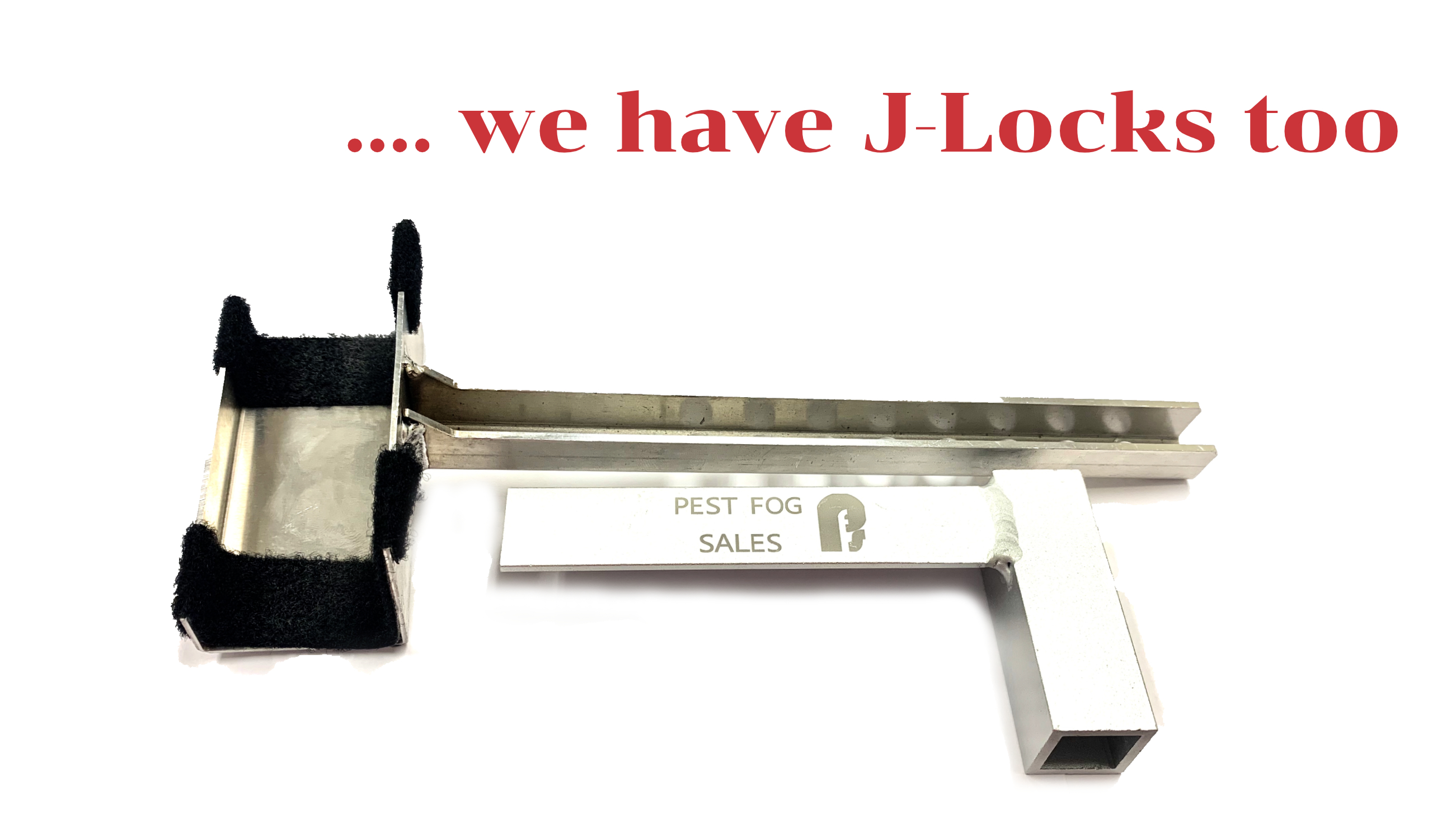 About Us
Pest Fog Sales Corp. is a family owned corporation with over 70 years of experience in the fumigation industry. Our company not only sells the product; we are fumigators as well. This gives us hands-on experience with the problems or issues our customers may encounter. This experience allows us to better understand our customers concerns and enables us to give quality customer service.
If it is Methyl Bromide, Aluminum Phosphide, Vikane/Profume, or any fumigation related materials that you are looking for. We can be your one stop shop for fumigants, application supplies, gas detection and monitoring equipment, safety & respiratory supplies, insecticides, and fittings & hoses. We guarantee to get in stock items shipped out the same day and will do our best to cater to your needs. If you do not find an item you are looking for on our site, give us a call. We will quote products not listed on our site.
---
® ProFume and Vikane are Trademarks of Douglas Products
ProFume and Vikane are federally Restricted Use Pesticides. Always read and follow all label directions.